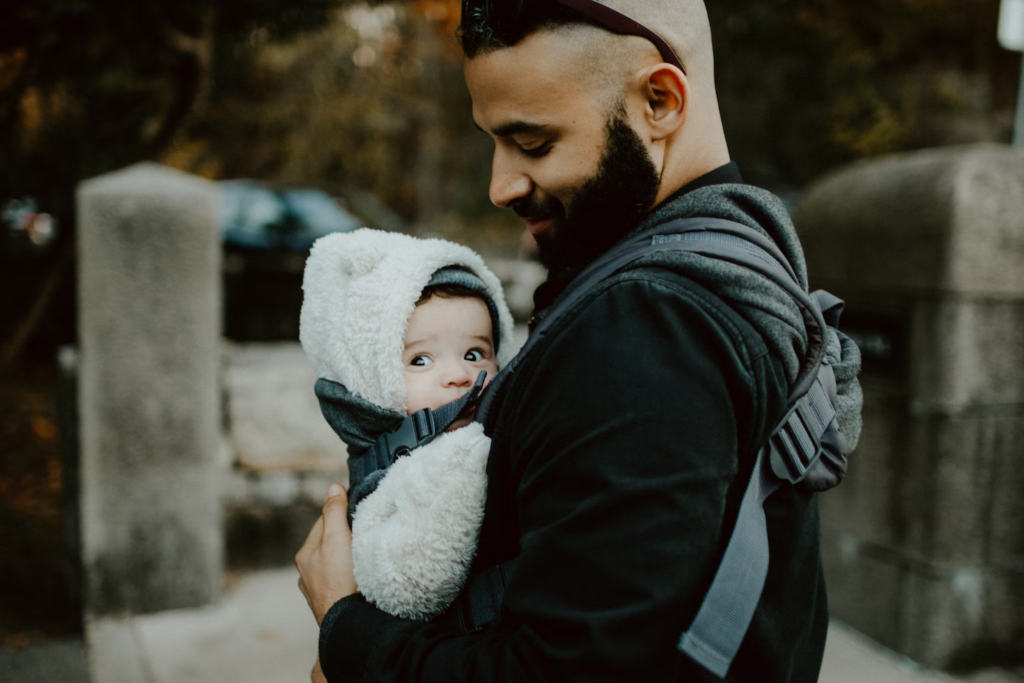 As you know there are several bugs going around and they're hitting families hard.
The answer is to keep the immune system as strong as it can be. I've been told a strong immune system is a very lethal fighting machine. We're always glad to help you do this.
On the flip side, we encounter germs and virus when we leave the house. Fortunately, there are safe AND effective answers to help us.
Personally, I never touch the wipes provided at the grocery store, etc. They are loaded with harmful chemicals that get into your blood stream and affect your health. I carry something else to wipe down a cart handle.
When back in the car I use it on my hands.
What about hand sanitizers? The same thing. Full of many toxic chemicals and what most people don't think of, most are antibacterial-they don't kill virus.
The big virus and RSV viruses are going around but you don't have to use something dangerous to avoid getting these.
And the good news is: We're happy to share with you, complimentary, how you can avoid the "bugs" and stay safe!