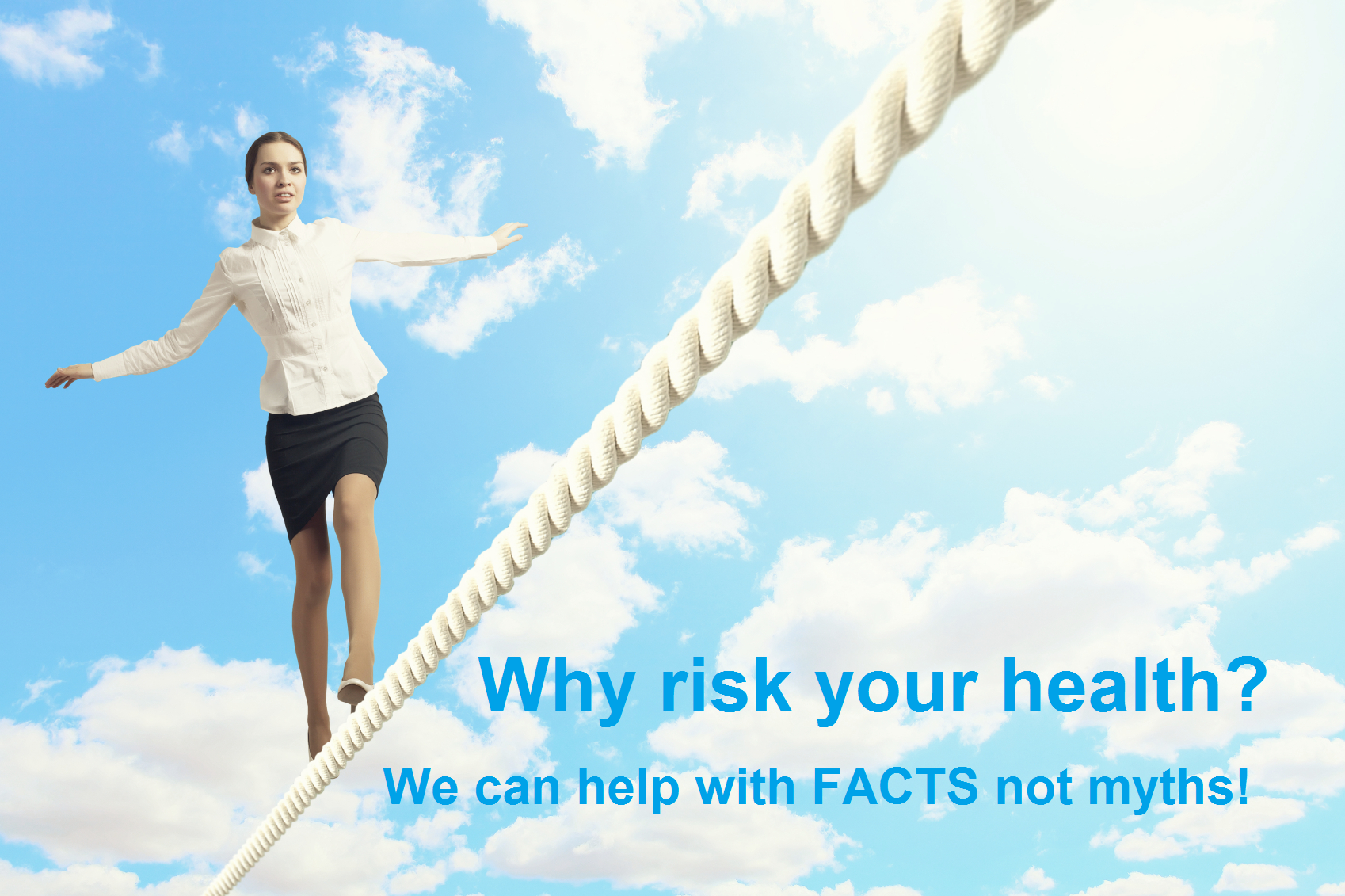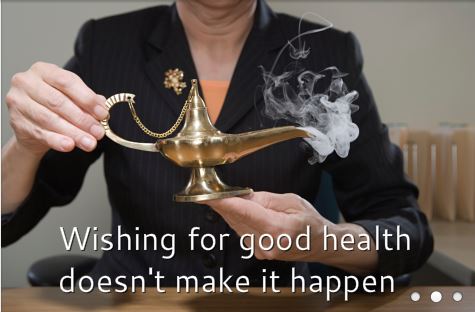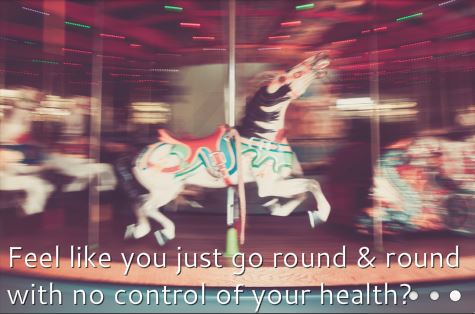 Stay Healthy. Get Well.
"Living Younger Longer" ™
​
There's no more powerful tool for staying healthy than living a healthy lifestyle. But everyone needs a little support.
We're here for you, with valuable, reliable information to help YOU make it easy to manage your health.
You've got everything to gain to keep your health on track.
Take advantage of information from our network of science professionals. We're dedicated to giving you the information, time and attention you need!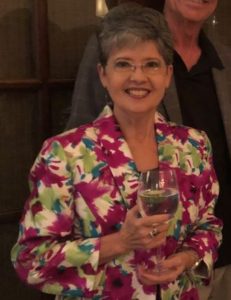 How did I get involved in helping others with their health?