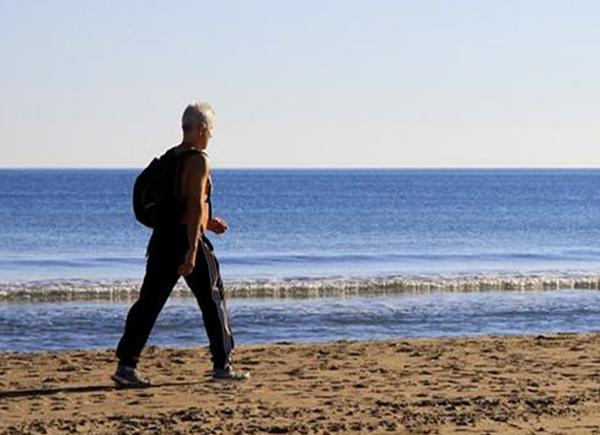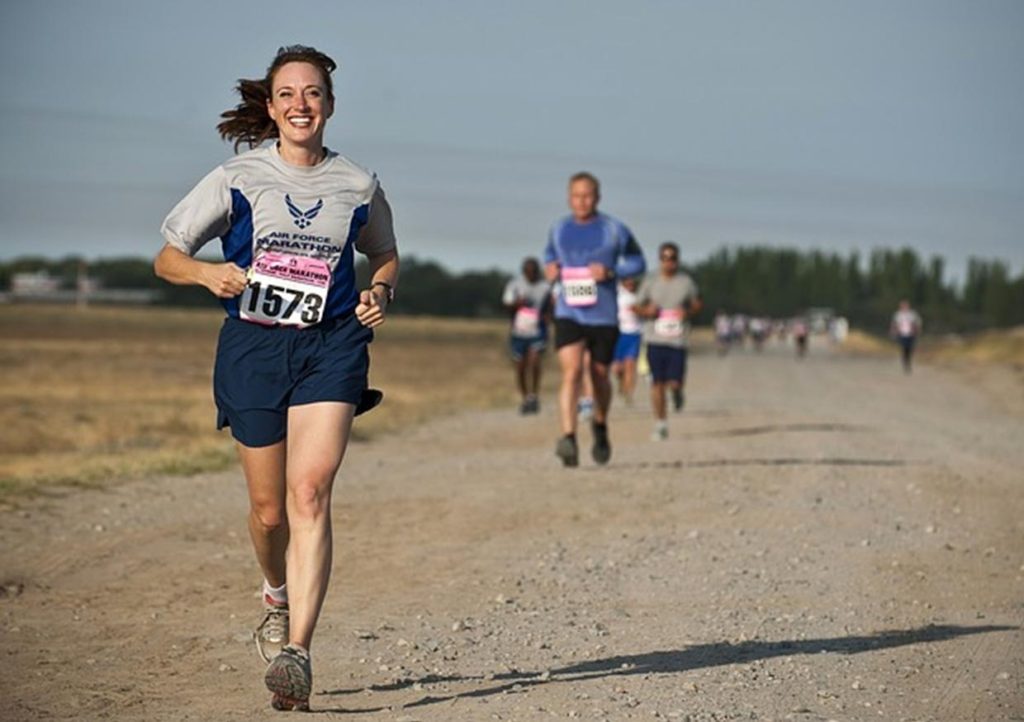 How healthy do you want to be when you grow up?Areawide Wellness Associates is a health and wellness company. It is our goal to help people achieve a longer "health span".

We work with scientists, doctors and nutritionists across the country and Canada to provide cutting edge information to our clients to improve their quality of life by helping them discern their bodies needs.

In working with the scientific community we evaluate companies and their products on an ongoing basis to determine their efficacy, safety and purity. We supply these products to our clients.

Some areas where clients have received help?
Acid reflux
Attention Deficit Disorder
Blood Sugar
Blood Pressure
Bone Density
Cancer
Children's health
Cholesterol
Fatigue
Fibromyalgia
Heart Health
Immunity
Insomnia
Pain
Stress
and more………
Do you know many health issues can be helped without using drugs?Natural solutions are — "Natural"So who are our clients??
Client Profile:
people who want to improve their "health span", people who want to prevent health problems and people who want to work on restoring health through applying wellness principles. Thank you for your interest!
Contact Us
513/315-1231