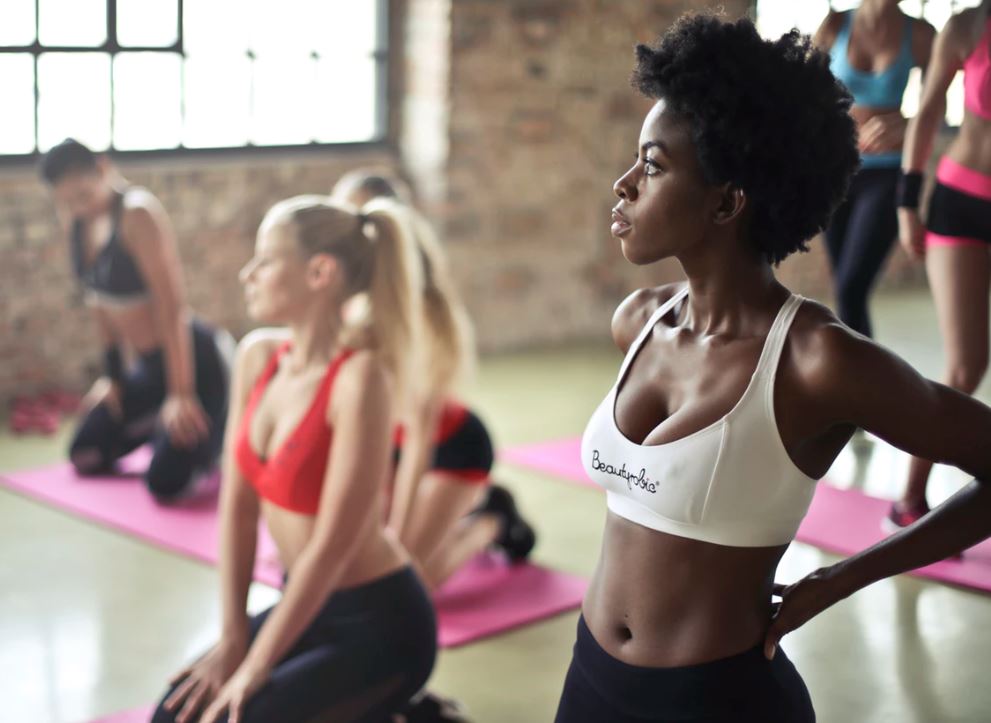 When it comes to breast health, there is a great lack of information!
1 out of 8 women are getting breast cancer and they don't know what to do to prevent it.
We partner with women to give information, they won't get elsewhere, to empower them to promote breast health for a lifetime.
Next Monday night, October 15th, we are presenting a webinar on breast health, for our clients.  8:30 P.M. EST.
As this is such an important topic, we are opening it up to more people.
If you would like to reserve a spot, get in touch, today!