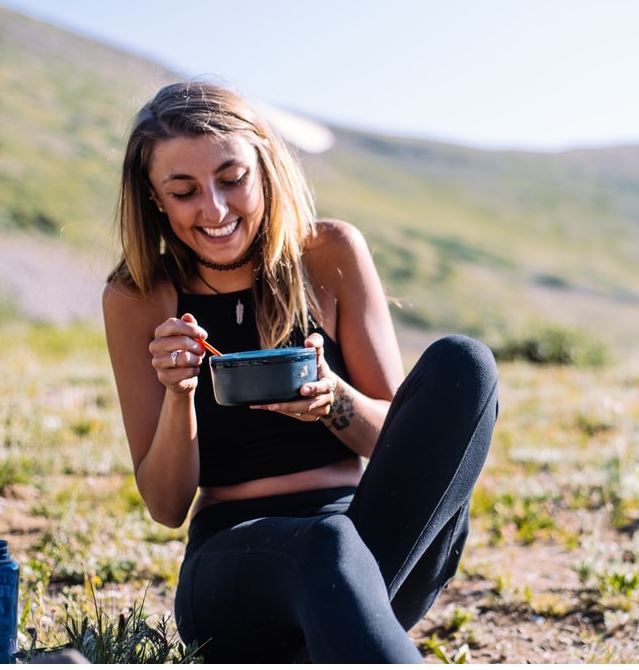 Let's talk about cruciferous vegetables. They got this name because, their blooms are in the shape of a crucifix.
One aspect of these healthy veggies is they contain carotenoids that help with eyes, prostate and cancer prevention.
Here's a great recipe for a tasty cauliflower dish:
1 head cauliflower
2 TBS olive oil
1 ½ tsp cumin, 1 ½ tsp. turmeric
Break cauliflower into small pieces. Stir in a bowl with olive oil to coat. Sprinkle on cumin and turmeric and stir to distribute.
Bake, on baking sheet, in 400 degree oven 30 min.
Note: Eat as healthy as possible, but remember our needs are much higher, today, and we can't get all we need from diet. We work with a supplement that gives great, concentrated, additional benefits of eating cruciferous vegetables.
The main carotenoid in cauliflower is beta-carotene. One of these supplements gives the beta-carotene of 102 bananas!
Get in touch and request details!